Derbysire Resin Driveways – Derbyshire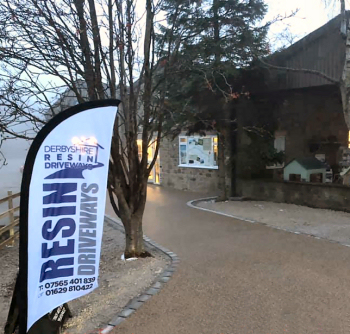 Derbyshire Resin Driveways install resin driveways and other resin surfices in Derbyshire and the surrounding area. Offering an inexpensive, attractive and eco friendly alternative to traditional driveway surfaces resin is fast becoming a preferred choice for surface covering across a variety of applications.
DRD's site was based on the WordPress content management system. This means that, although Sonata designed and built the site from ideas provided by the client, the client can also make updates to the site with relatively little technical knowledge.
In addition to web design, we also provided assistance in marketing the site online, specifically by creating important web citations. These citations – like Google Business and Yell.com – not only provide potential customers with access to important information about your company but also provide search engines with important signals as to what a company does and where they operate.