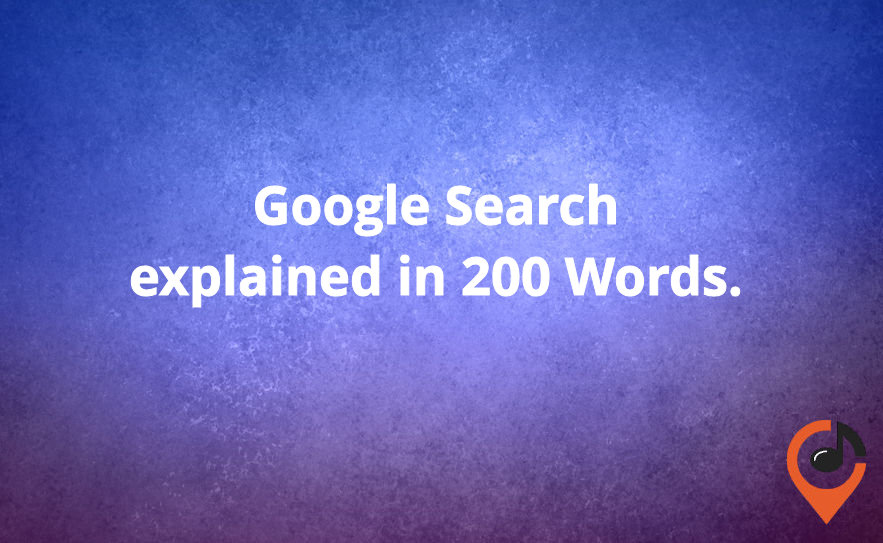 The internet is driven by search engines (in the UK almost exclusively Google) either on a desktop, laptop, tablet or (most commonly) on a phone. Search result are based on a number of factors, the most important of which are:
The term being searched for.
The location of the searcher.
The relevance of a website to the search term.
The perceived (by Google) importance of a site.
In order for a site to rank well it must address each of these. There are a great number of factors involved in this but the most important are:
Search Engine Optimization – This means that the site has been written in the correct way to rank for search.
Local signals – Meaning it is clear that a site which is relevant to a specific geographical location.
The content of the site – A site that talks a lot about widgets is likely to rank well for the search term 'widgets'.
The number of quality and relevant other sites linking to the site. A link to your site from the BBC will make you rank highly as would a link from a barber's forum to a barber's shop.
As you might imagine, this process is time consuming. It is also hit-and-miss as Google is secretive and fickle. There is no (free) silver bullet!
Got a question? Leave a comment or get in touch here.