Brocklehurst Property – Bakewell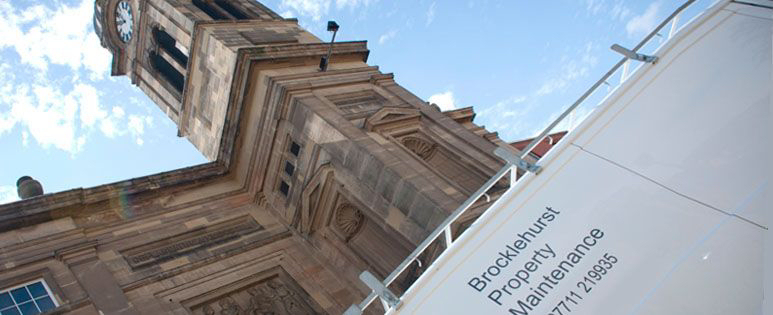 Founded in 1993 Brocklehurst Property Maintenance Ltd are a construction company based in the Peak District. Providing property maintenance services as well as a specialist window renovation service, the company has worked on some of the Peak Distracts most beautiful historic buildings.
Brocklehurst already had a website when we started working together and were looking to update it with new material as well as to make the site more visible online. We modernised the website code and performed extensive search engine optimization to transform the site from a little visited obscure selection of pages to a prominent company on the net locally. Over the years we have continued to update their site with new content as well as to monitor and improve their online visibility.
"Jack has enhanced our profile within the East Midlands area. We are constantly ranked well on Google and the site continues to generate new business. Thanks Jack, for your help over the last 7 years."
– Duncan Brocklehurst, Managing Director